ROC LOC® 5 AIR MIPS FIT SYSTEM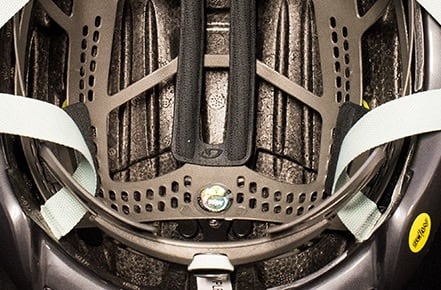 This revolutionary fit system adds a new dimension to helmet performance by enhancing cooling, as well as fit comfort and stability. Using a patented design that suspends the helmet just slightly off the top of the skull, Roc Loc® 5 Air MIPS allows cool airflow to pass directly over your head, further enhancing the performance of vents and internal channeling that exhaust heat out of the helmet. Fit and feel adjustments mimic the Roc Loc 5, allowing you to easily custom tune fit tension and fore-aft tilt of the helmet in seconds using a single hand.

WIND TUNNEL VENTILATION SYSTEM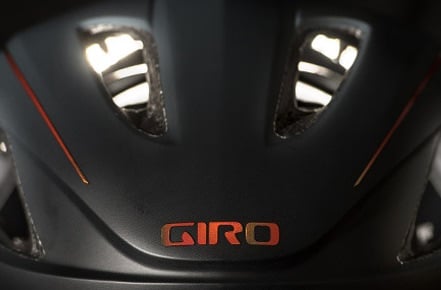 Giro helmets are developed utilizing our proprietary Wind Tunnel ventilation system. This elaborate design combines active vents in the helmet's shell with exhaust channels inside the helmet that thrust fresh, cool air over and around the rider's head while forcing heat and stale air out. It's the most effective cooling system available, and a difference you can feel every time you ride.

SIX-PIECE SHELL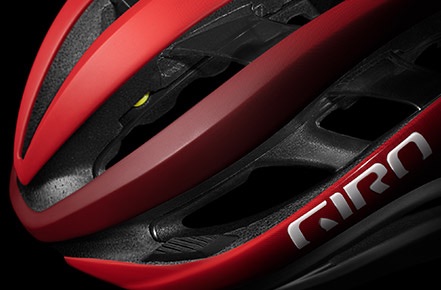 The stunning silhouette is created by merging six individual pieces of polycarbonate around a series of massive vents.

RPROGRESSIVE LAYERING™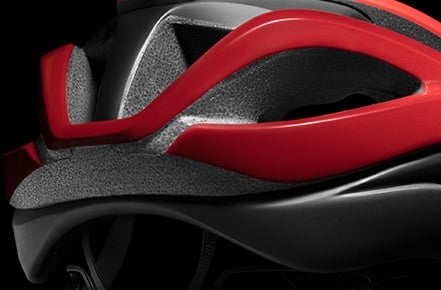 The Aether utilizes multi-density EPS foam to save weight and manage a wide range of impact energies.

AURA REINFORCING ARCH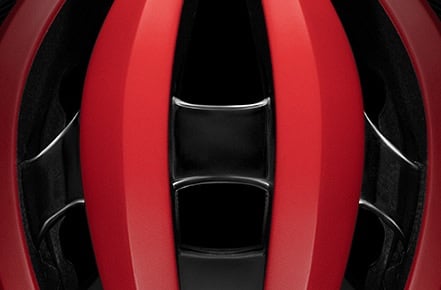 Structural integrity is bolstered by the shatter-resistant and translucent AURA reinforcing arch that runs throughout the helmet.

DEEP INTERNAL CHANNELING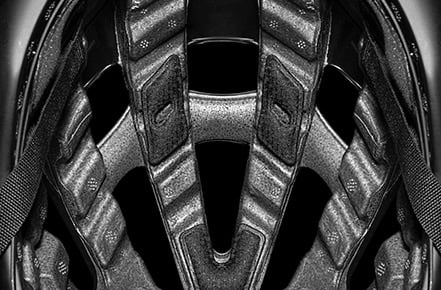 Combined with the massive vents, internal channeling forces air to flow over the scalp, providing remarkable cooling power.

EYEWEAR DOCKING PORTS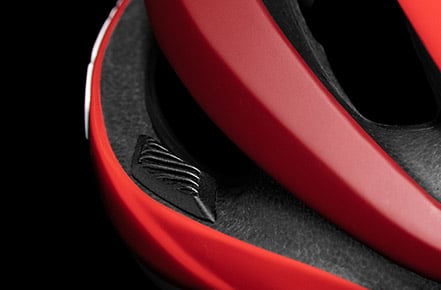 Integrated eyewear docking ports with rubber grippers help to secure sunglasses.

HARDSHELL WITH IN-MOLD HARDBODY™ LOWER WRAP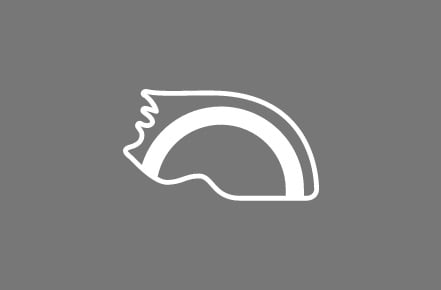 The two-piece shell combines a tough outer hard shell with a polycarbonate lower shell permanently fused to the liner for durability without excess weight.

MIPS® SPHERICAL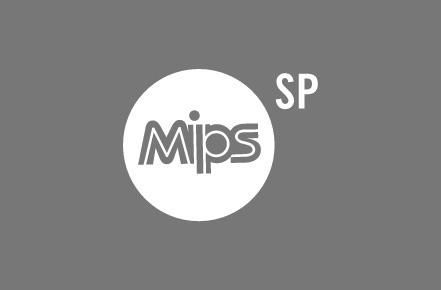 A reimagined version of the MIPS® Brain Protection System that eliminates the plastic slip plane of the original MIPS design.

NANOBEAD EPS FOAM
To acheive a sleek and slim silhoutte without compromising protection standats, the Aether utilizes a micro-bead expanded polystyrene.