Giada Kits Are For The Woman Who Wants Performance And Durability In Their Cycling Clothing, But With A Softer, More Comfortable Fit. We Offer Bib-Less Shorts For Comfort And Ease Of Wear And Classic-Fit Jerseys With Graphics That Are A Deliberate Step Away From The Traditional Visual Language Of Cycling. The 'Hip' Design, For Example, Was Inspired By The Very Ground We Walk On In Our Hometown - We Scattered The Letters From Our Logo In A Pattern That, From A Distance, Looks Like The Polished Stones You Find In Italian Terrazzo Flooring. Giada Is A Fashion-Forward Family Of Kits That You'Ll Love So Much You'll Have A Hard Time Choosing Which One To Wear On An Inspired Summer's Day.
Perfect Fit
Thunderbike Power Compression Fabric With Shaped Leg Gripper
Extreme Comfort
Elastic Waistband For Greater Comfort
Anti-Shock Protection
Gilevo Chamois With Gel Core Absorbs Shocks Steadily And Gradually For Comfort On Long Rides

Chamois C3W 
C3W Is Our High-Performance Endurance Chamois, Designed Specifically For Women And Ideal For Long Hours In The Saddle. C3W Is Built Through A New Process Called Carving Technology. This Special Technique Allows The Pad Maximum Shock Protection, Incredible Lightness, Breathability, And Perfect Fit Because It Adheres Better To The Female Shape Of The Body Allowing Freedom Of Movement. Two Gel Inserts Positioned In The Support Of The Bones Of The Ischium (Sit Bones) Allow Neutralization Of Vibrations When The Pad Is Under Stress.

GILevo
Gilevo Is A Feminine Chamois With An Extremely Versatile Gel Heart. All-Round Comfort For Any Type Of Cycling Activity. Extremely High-Performance Chamois Thanks To The Innovative Carving Process That Is Able To Create Thicknesses Without The Need For Seams Or Glue. The Carving Process Reduces Weight While Increasing The Softness, Elasticity, And Breathability Of The Pad.

NAT Chamois
WMAX Chamois
Wmax Is The Essential Woman'S Chamois, Perfect For Medium Distances And Indoor Activities. The Anatomical Shape And The Perforated Foam Layer With Varying Densities Make This Chamois Ideal For All Types Of Indoor Activities And For Medium Distances. No Seams Come In Contact With The Skin For Extreme Comfort And To Prevent Irritation. Minimal And Essential Design.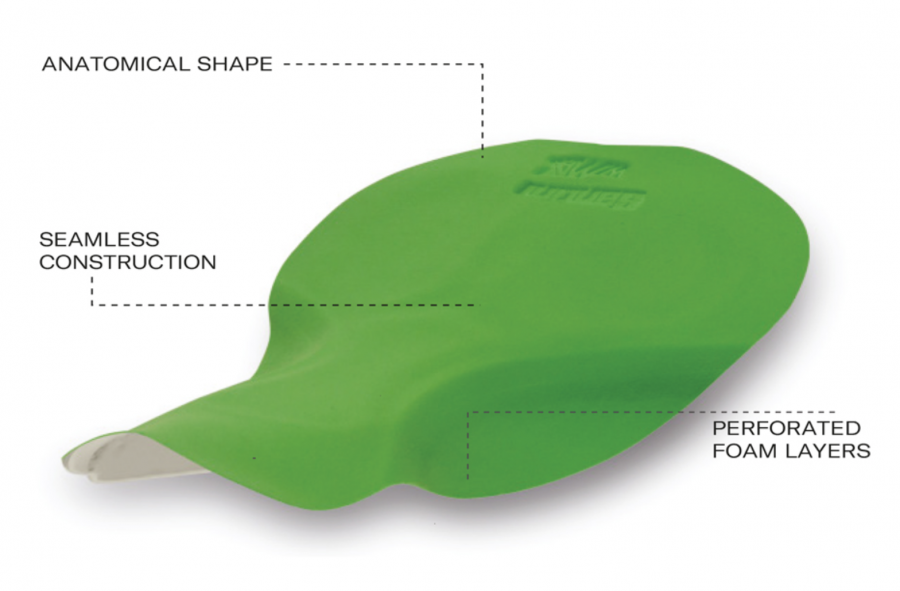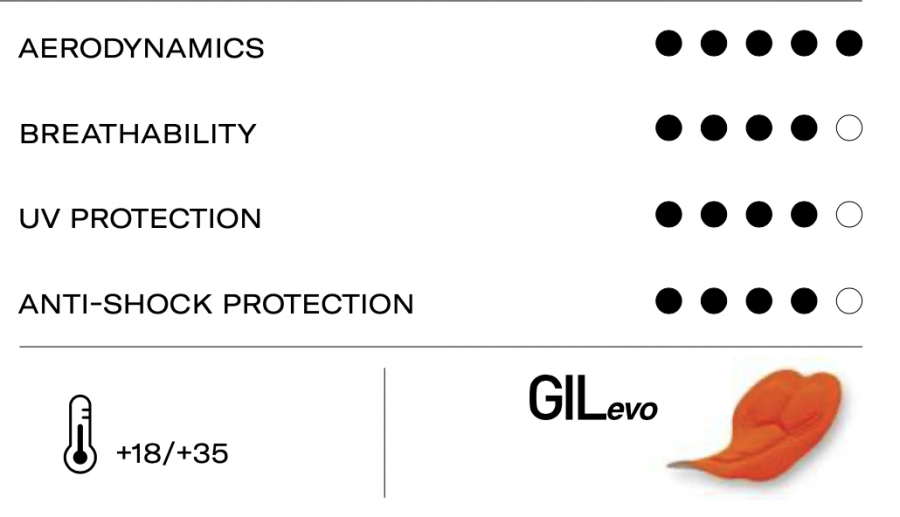 Exchange are eligible only in the following scenarios.
Exchange request to be initiated within 7days from the date of delivery.
Item was delivered in a physically damaged condition.
An incorrect item has been delivered to you.
Delivered Item has manufacturing defects.
This Product is eligible for Sizing related Exchange.
Note: We allow only one time sizing exchange for each order.